Leiber GmbH
Excellence in Yeast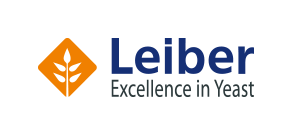 Leiber company, based at Bramshe in Germany was founded in 1954 by M.Franz Leiber and stay until now a family company. More than 60 years ago, activity has started with the yeast trading for breweries and beans.
Since then, Leiber is imposed as a specialized company in the valuation of brewer's yeast using innovative biotechnological methods. In fact, Leiber has been processing the natural raw material brewer's yeast into high-quality special products, which are used today in the areas of food, animal nutrition, health and biotechnology.
Leiber offers today, a wide and complete range of yeast extracts in order to cover all requests for possible applications.