our natural ingredients and extracts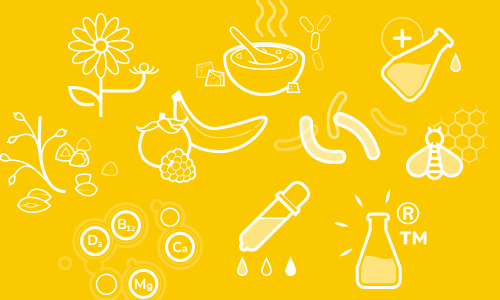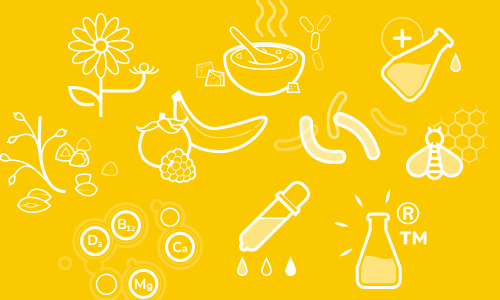 Esenco supports your development by offering a wide range of ingredients and natural extracts with more than 3,000 conventional or organic references. Esenco can meet your needs by offering you the best solution adapted to your requirements.
Our multiple categories of ingredients in dry and liquid forms, allow numerous and diversified formulations. Among these categories, you can offer botanical extracts, probiotics, beehive products, natural vitamins and minerals, fibers specialities, fruits extracts, yeast extracts and powders, naturals colours, organic certified additives, and unique active ingredients.
Your request for food supplements, food or specialized nutrition can be extensive and varied. We provide natural ingredient and extracts with a variety of characteristics allowing various applications in terms of colour, texture, taste…
Please contact us for more information.