B Natural
Propolis and beekeeping derivatives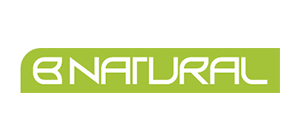 Thanks to an extraction process developed in 1980 by Dr Imbriani, a M.E.D.® process, the extracts of propolis are partially soluble in water and the active ingredients made more bio-available. Thanks to 27 different extracts of propolis in various forms (powder, hydro-alcoholic, hydro-glycerinated…). B Natural is become the first European producer of Propolis extracts. This company transforms both Brown and green propolis and offers conventional or certified organic qualities.
B Natural also offers other hive derivatives such as pollen extracts, honey powders, Royal jelly.
All raw materials and finished extracts are controlled, which allows B Natural to guarantee the quality and the food safety of its products