EPO
High quality botanical extracts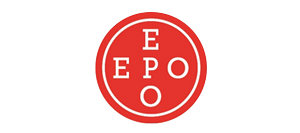 Established in Milan, EPO Srl is a family company, specialized in the production of high quality botanical extracts since 1933. The extracts are suitable for the food (food and food supplements), pharmaceutical,and cosmectic industries ; they are also used in the textile and detergent industry, as well as in agriculture.
EPO is the Italian acronym of « Estratti Piante Officinali » that means extracts made from medicinal plants.
The company, which is still based in Milan, has modern production facilities and a GMP-certified pharmaceutical department in Fizzonasco di Pieve Emanuele, in the southern part of Milan, an area characterized by an agricultural vocation, where the food supply chain is strongly present.