Discover our vitamin D3 from lichen !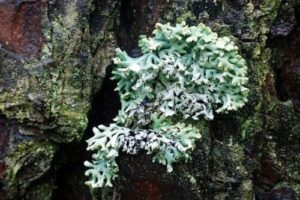 Vitamin D3, also known as cholecalciferol, is one of the forms of vitamin D. This vitamin is produced by the skin under the action of the sun's ultraviolet rays and stored by muscles, liver and fatty tissue in humans. It can also provided by certain foods such as cod liver oil, oily fish, butter, etc.
In order to avoid any deficiency it is possible to take vitamin D supplements in addition to one's diet. Taking vitamin D helps to increase the immune system by stimulating immunity and preventing certain diseases, all the more so during the winter period.
We offer a natural vitamin D from wild-crafted and sustainable from lichen source. Our vitamin D3 is certified vegan and environmentally friendly. It is therefore suitable for vegans, vegetarians and green consumers.
Do not hesitate to contact us for more information.