Our commitments
Since its creation, ESENCO has guaranteed its customers the highest food safety standards. This guarantee coupled with our objective of providing customer satisfaction has allowed us to combine all our skills and offer a unique and differentiating characteristics for our ingredients and natural extracts.

Our expertise and experience have enabled us to obtain important certifications for food safety, while maintaining ou commitment essential to the company's development, quality, traceability, transparency and customisation.


Our commitment to our clients is to offer the best quality, traceability, transparency, and client customisation.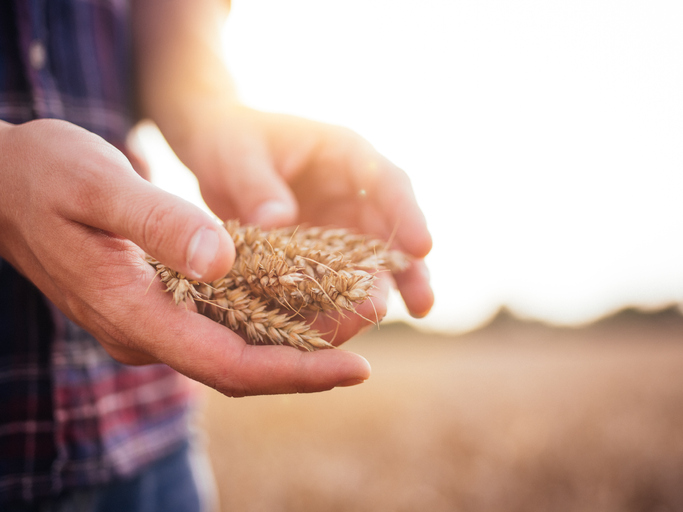 Quality
The quality of our products is the priority in order to satisfy the needs of our customers. With this in mind ESENCO is always searching for the best quality ingredients. Obtaining the IFS Broker certification in 2020 allowed us to guarantee our customers the quality and safety of products by providing a link between production and distribution.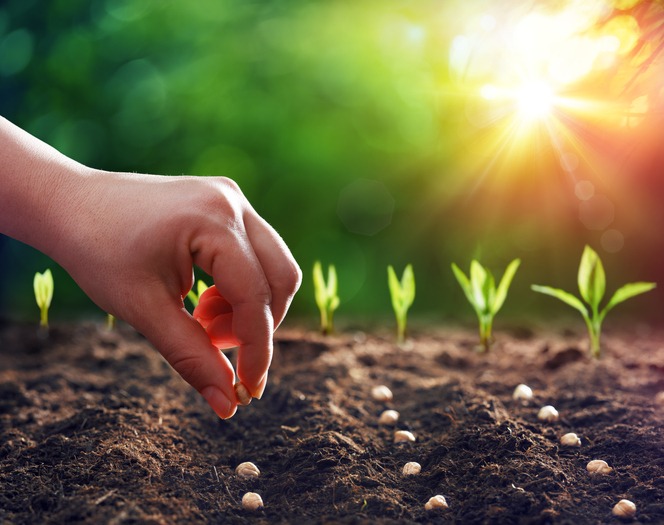 Traceability
We work extremely closely with ous suppliers, allowing us to trace and quality check raw materials at the start of the process. Further down the line, various checks and controls are frequently carried out to ensure the correct transportation of ingredients and raw materials.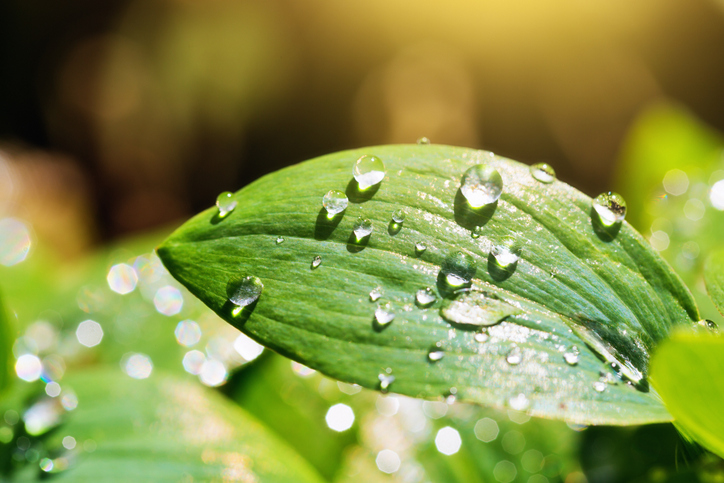 Transparency
We are committed to continuous improvement through a healthy and transparent dialogue with our suppliers. We know the origin – particularly of our raw materials – ingredients and natural extracts.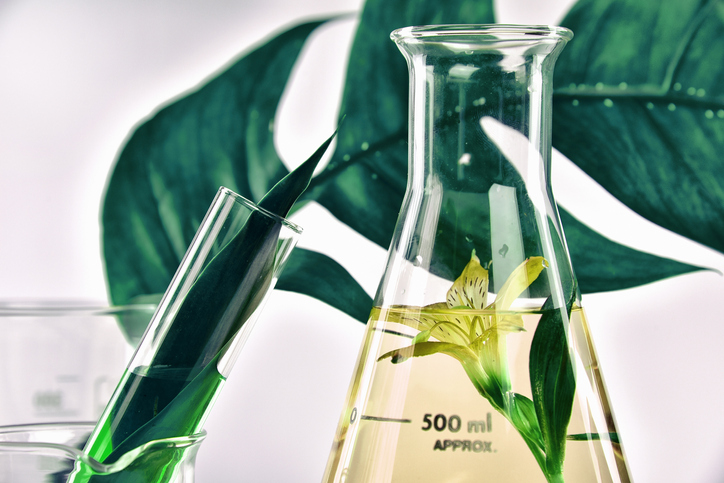 Customisation
We are able to offer the perfect solution fo each customer an develop and manufacture specific ingredients on demand. In this way, we can support our customers in the realization of their projects thanks to our expertise in this market.

In this market regulations are constantly changing, we also have to adapt in order to respond to customer needs.
We are members of SYNADIET and SYNABIO
In order to have an optimal regulatory watch and to support causes that are important to us, we are members of different organisations that are very involved in their field: SYNADIET and SYNABIO.

SYNADIET is the national trade union for food complements.
Its mission is:
to support the responsible development of the sector,
to represente the sector to the national and European public authorities,
to promote and defend the reputation of the food supplements sector,
to moderate the life of the sector.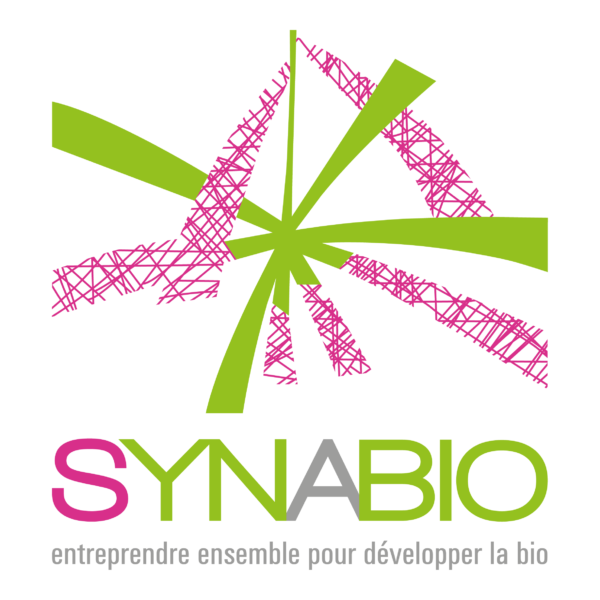 SYNABIO is an expert and innovative organisation. It protects their interests and allows them to develop their influence in order to contribute to a coherent, sustainable and rigorous sector.
Its mission is:
to federate organic companies around common values,
to become a key player in the food sector with public authorities and economic player,
to support the development of the organic sector,
to promote CSR (Corporate Social Responsability).

Please contact us for more information.