Our mission
To guide our customers towards product innovation: anticipate your needs.
Combining the international experience of our staff and the expertise of our partners, we have developped a global vision of the evolution of the different markets. We can, therefore, anticipate new trends to provide relevant and competitive solutions.
Provide the right product at the best price with technical support and efficient logistics.
Thanks to the expertise of our partners we ensure the authenticity of the origins as well as the quality of the products offered. Our range of ingredients and natural extracts can meet the different functional requirements of your formulations: taste, colour, texture, nutrition, health.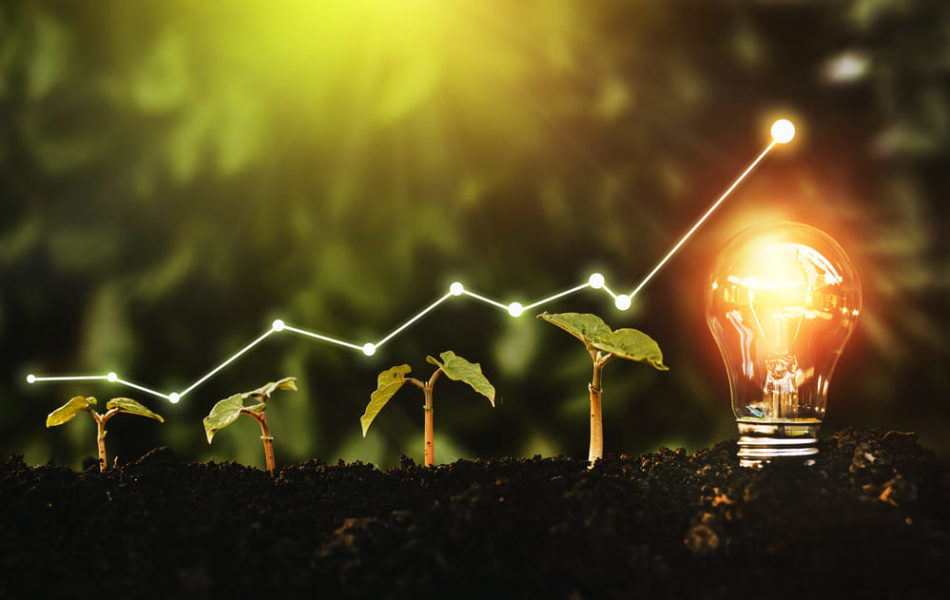 Esenco is an independent structure that develops and selects natural ingredients and extracts from conventional or organic agriculture for the food supplement, food industry and specialised nutrition as well as cosmetic industries.
Our team is at your disposal to help you to find the solution you need or to refer you to the right partner.
Please contact us for more information.