guide our customers towards product innovation: anticipate your needs
Combining the international experience of our staff and the expertise of our partners, we have developped a global vision of the evolution of the different markets. We can, therefore, anticipate new trends to provide relevant and competitive solutions.
provide the right product at the best price with technical support and efficient logistics
Thanks to the expertise of our partners we ensure the authenticity of the origins as well as the quality of the products offered. Our range of ingredients and natural extracts can meet the different functional requirements of your formulations: taste, colour, texture, nutrition, health.
Esenco is an independent structure that develops and selects natural ingredients and extracts from conventional or organic agriculture for the food supplement, food inductry and specialised nutrition as well as cosmetic industries.
Our team is at your disposal to help you to find the solution you need or to refer you to the right partner.
Please contact us for more information.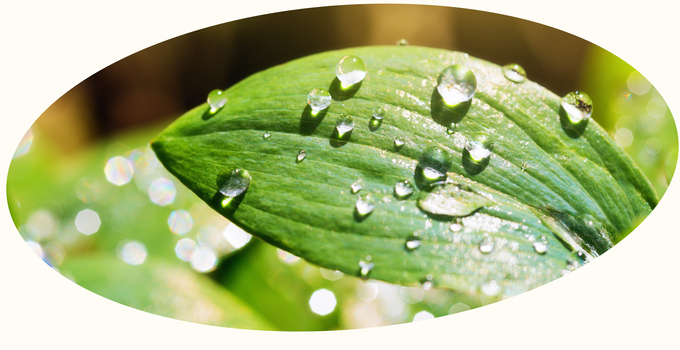 the know-how of our privileged partners guarantees high quality food safety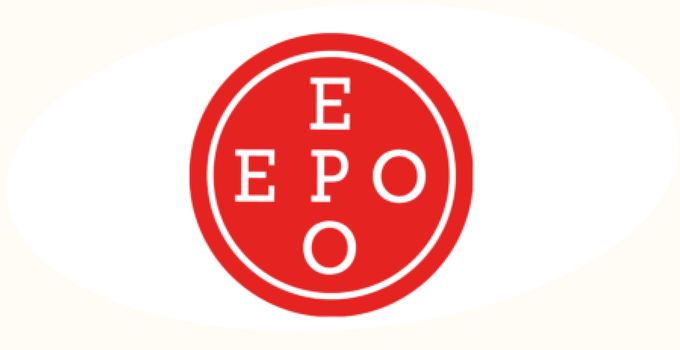 Established in Milan, EPO Srl is a family company, specialized in the production of high quality botanical extracts since 1933. The extracts are suitable for the food (food and food supplements), pharmaceutical, and cosmetic industries ; they are also used the textile and detergent industry, as well as in agriculture.
EPO is the Italian acronym of « Estratti Piante Officinali » that means extracts made from medicinal plants.
The company, which is still based in Milan, has modern production facilities and GMP-certified pharmaceutical department in Fizzonasco di Pieve Emanuele, in the southern part of Milan, an area characterized by an agricultural vocation, where the food supply chain is strongly present.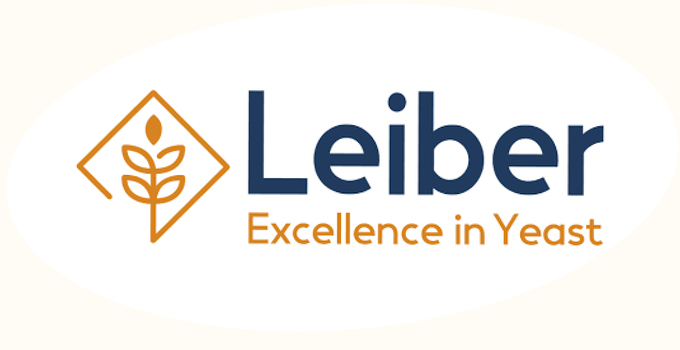 For more than 60 years Leiber supplies high value brewers'yeast products throughout the world and is seen as no.1 in this business. Leiber yeast extracts are used in food and food supplements industries.
They offer wide range of « functional solutions » for innovative applications :
– Leiber SoYE-Sauce product range: sauce made of natural yeast extract giving soy taste without soy wheat allergen,
– Leiber Veaty® product range: concept created as solution for vegetarien and vegan applications (example: meat analogue, textured vegetable proteins…),
– Leiber-Aromor product range: extracts from brewers'yeast have a neutral taste profile which does not interfere with the original taste of the product to provide a functionality across a variety of taste effects (example: enhancement of creaminess, strong umami sensation…),
– Leiber-Taste Boosting product range: cheese booster, spices, seefood,
– Leiber-Marmite product range: dark pastes from brewers'yeast are customized taste profil.