ESENCO is an independent structure that develops and selects natural ingredients and extracts from conventional or organic agriculture for the food, food supplement, and specialized nutrition industries.
Whatever your needs are, feel free to contact us, we will find a solution.
News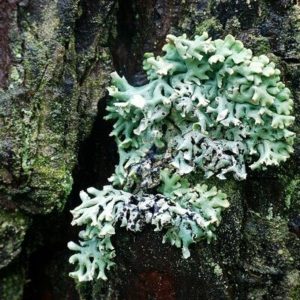 Discover our vitamin D3 from lichen !
Vitamin D3, also known as cholecalciferol, is one of the forms of vitamin D. This vitamin is produced by the skin under the action of the sun's ultraviolet rays and stored by muscles, liver and fatty tissue in humans. It… Read more »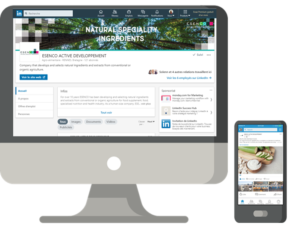 ESENCO joins LinkedIn !
ESENCO is now present on LinkedIn ! Don't hesitate to discover our news and join our community. See you soon on LinkedIn !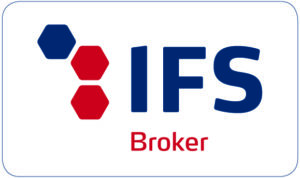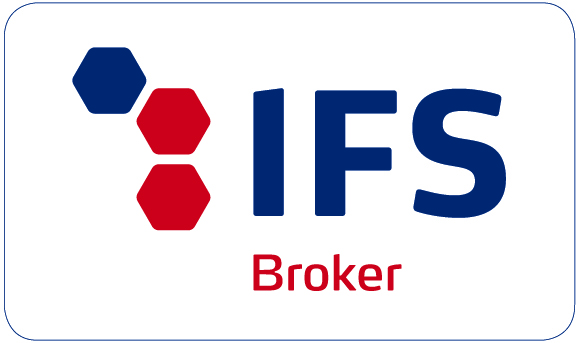 ESENCO obtains IFS Broker certification !
ESENCO obtains IFS Broker certification ! The objective of IFS Broker certification is to garantee to our customers the quality and safety of products by providing a link between production and distribution. This certification has led us to be even… Read more »
> See all news