Our story
For over 10 years ESENCO has been developing and selecting natural ingredients and extracts from coventional or organic agriculture for food supplement, food, specialised nutrition and health industry. As a human-size company, ESENCO gives priority to product anthenticity and to human relationships.

The company name "ESENCO" comes from Esperanto, a language invented in 1887 by an ophtalmologist. The aim of this language was to facilate communication between all countries that did not have the same mother tongue. ESENCO means "essence", that is the specific nature of each product.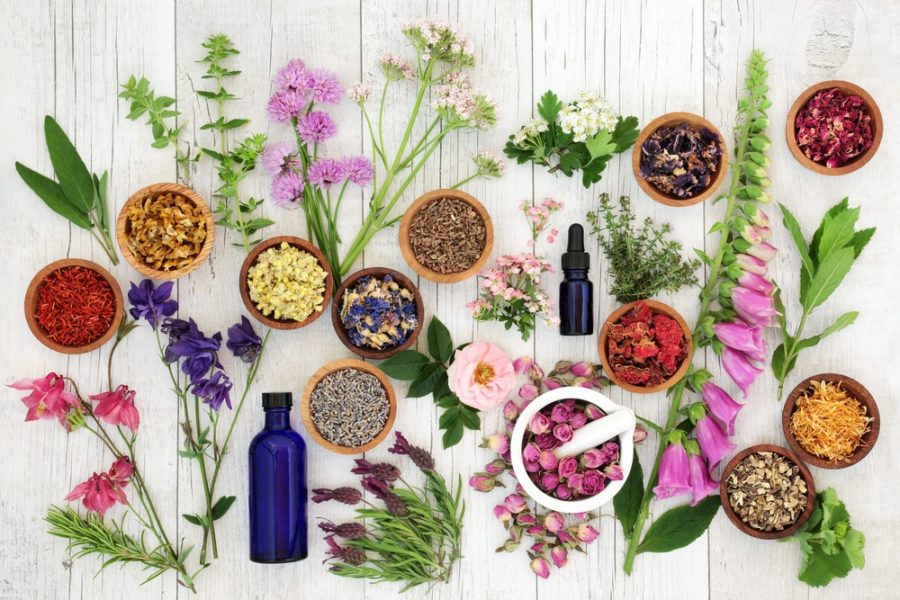 Our 20 years of experience in this field of activity has enabled us to obtain certification and reach a standard that is essential for food safety and product quality, such as IFS Broker certification, organic certification and kosher certification.

Careful development and selection of ingredients meets our commitment to provide quality, traceability, transparency and customisation.

We offer a wide range of ingredients from botanical extracts, probiotics, beehive product, natural vitamins and minerals, fibers specialities, fruit extracts, yeast extracts and powder, cereals and legumes, natural colours, organic certified additives, and amino acids vegan.
All the ingredients selected and sold comply with strict specifications allowing us to guarantee a premium product quality.

As a result of our expertise and experience, we are able to provide you with the best and most suitable solution.
Please contact us for more information.