ESENCO obtains IFS Broker certification !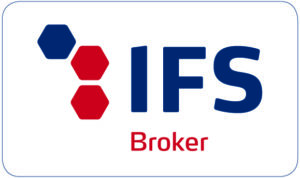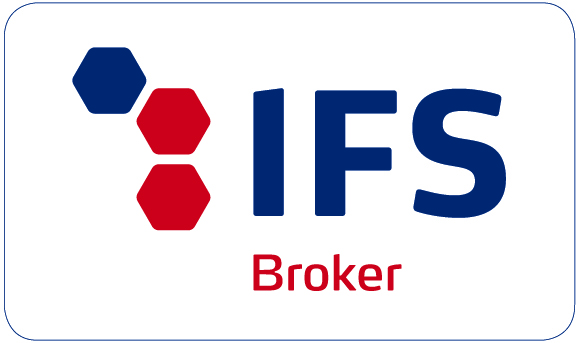 ESENCO obtains IFS Broker certification !
The objective of IFS Broker certification is to garantee to our customers the quality and safety of products by providing a link between production and distribution.
This certification has led us to be even more professional in several areas :
Product quality and safety management security system
Responsability
Protection of the food chain of products against malicious acts (« Food Defense »)
Implementation of double checking to garantee products anthenticity and quality (« Food Fraud and Control Plan »
Esenco is able to meet with your high-level expectations in term of product quality and safety, regulatory watch, customer satisfaction, etc.
We invite you to read all the other benefits of IFS Broker certification : IFS BROKER.
Please contact us for more information.