yeast powders & extracts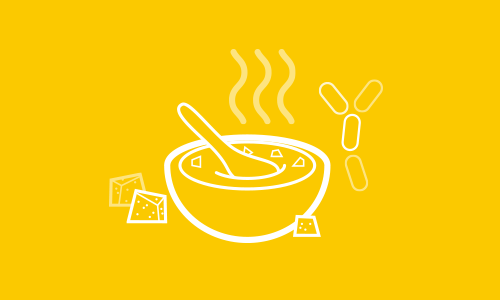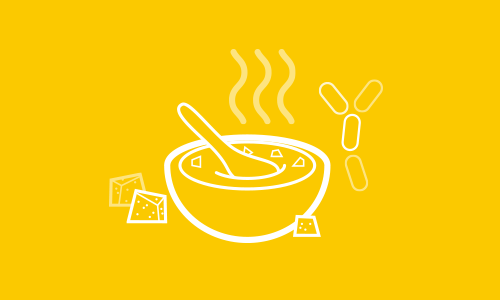 Yeasts are microorganisms that allow fermentation of organic plant matter. Traditionally used to make beer, or bread, yeasts are also widely used in culinary preparations as « flavouring preparations » and « flavour enhancers ». Rich in interesting micro elements (vitamins, minerals, beta-glucans, etc.) « beer yeasts – Saccharomyces cerevisiae » are also used in dry form in dietary supplements and functional foods.
Our powders and yeast extracts, both conventional and organic, can be used in multiple applications.
Those from the brewing process contain unique compounds, especially form hops, and help improve the organoleptic characteristics of your food preparations. Flavour enhancers, our yeast powders and extracts contribute to the development of aromatic notes typical of « meat, broth, roti, umami, cheese, vegetable, etc. ».
A range of certified organic yeast extracts also allows you to optimize your certified organic formulations.
For dietary supplement applications, « beer yeasts – Saccharomyces cerevisiae » « inactive » or « activated » are dehydrated by « soft » processes in order to preserve their nutritional qualities.
Esenco offers a wide variety of conventional or organic yeast powders and extracts. Depending on your formulations and applications needs, these extracts may be available as powder for use in the food supplement, for, nutrition, health, etc. industries.
Please contact us for more information.