During our recent audit in March 2023, we made a photo report to show you our psyllium crop.
We wish you a pleasant immersion in the cultivation of our psyllium in the states of Rajasthan and Gujarat.

what is psyllium ?
Psyllium (Plantago ovata), also known as ispaghul, is a plant with many properties. The name psyllium comes from the ancient Greek word 'psyllia', which means 'flea', referring to the small size of the seed.
More than 10 centuries before Jesus Christ, Egyptian doctors were already using it to improve digestion and transit, as well as to treat inflammation of the urinary tract.
To find out more about the composition and benefits of psyllium, click here.

cultivation in psyllium fields
Psyllium is grown in regions with an arid climate. It is in this poor and dry soil that this plant can grow and develop the most.
As our psyllium is from organic agriculture, all cultivation methods respect this label and make it a high quality product.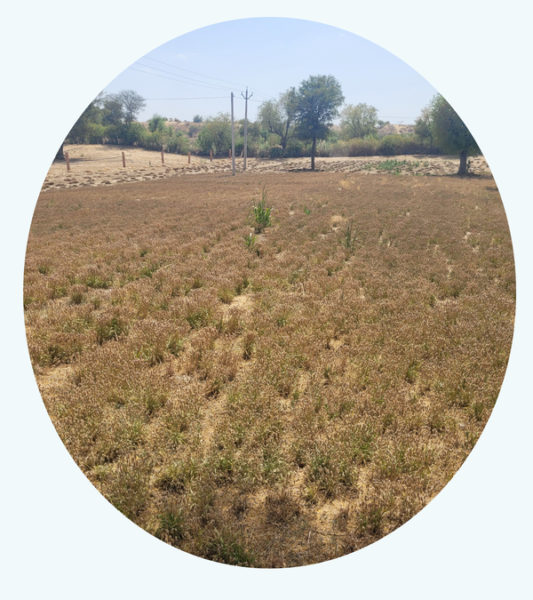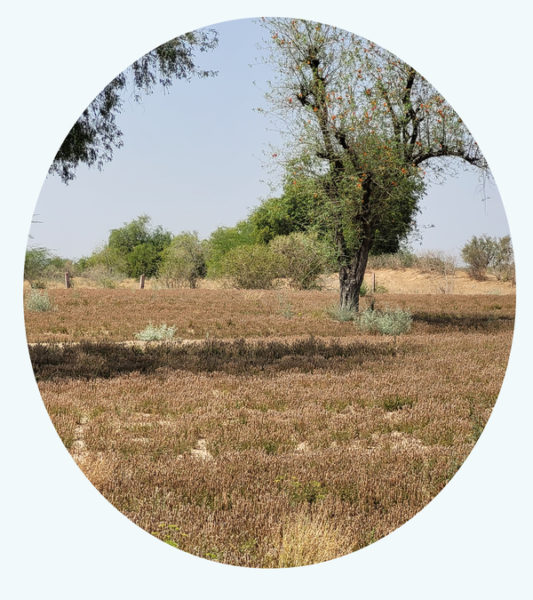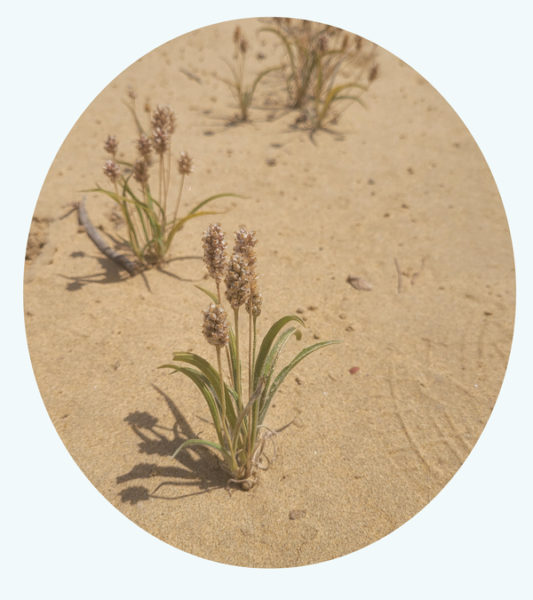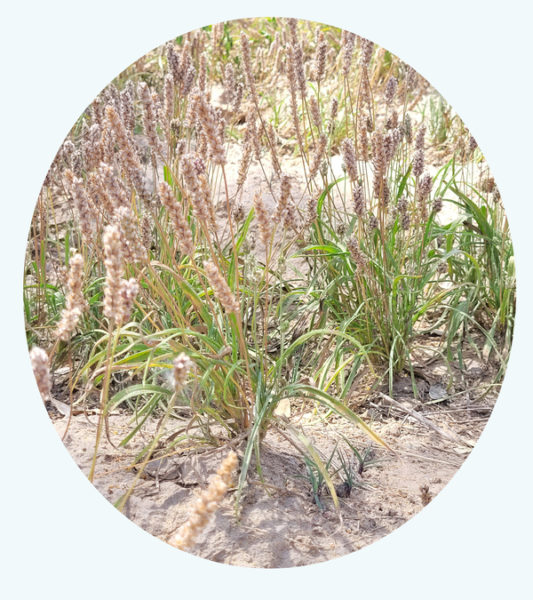 In the autumn, the psyllium seeds are sown directly into the ground and when the plants are mature (about 15cm) and dry, harvesting can begin.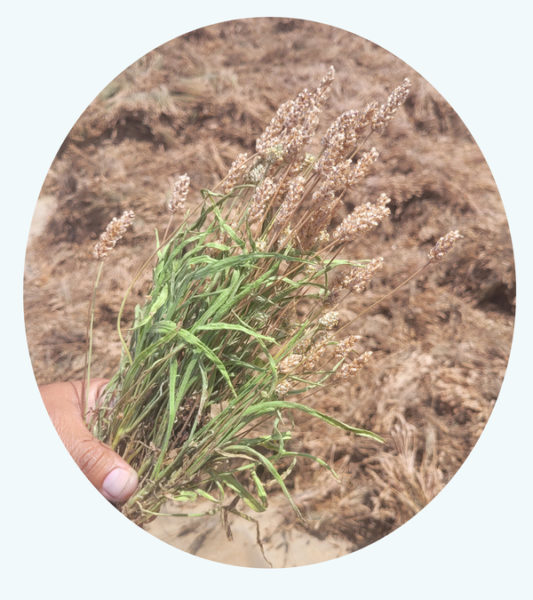 With the help of a threshing machine the seeds and stems are separated. The seeds will then be taken to the factory to undergo all the quality controls prior to production.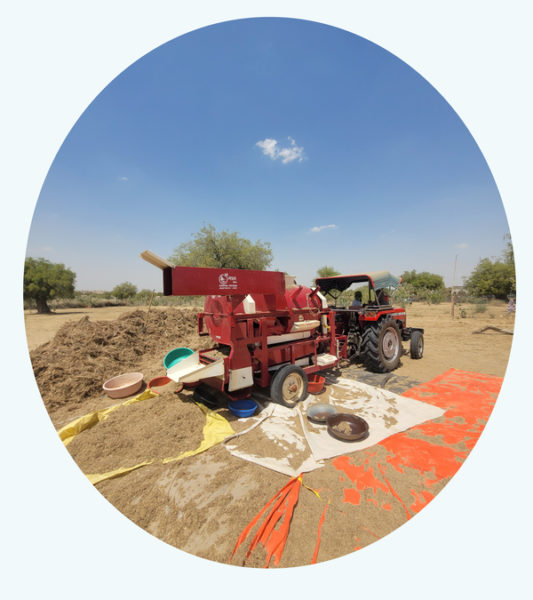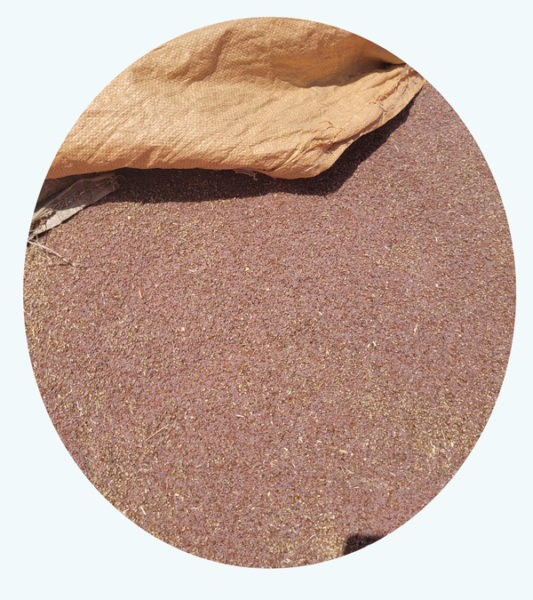 The psyllium market is very important in India, and supports many families in this arid and poor region.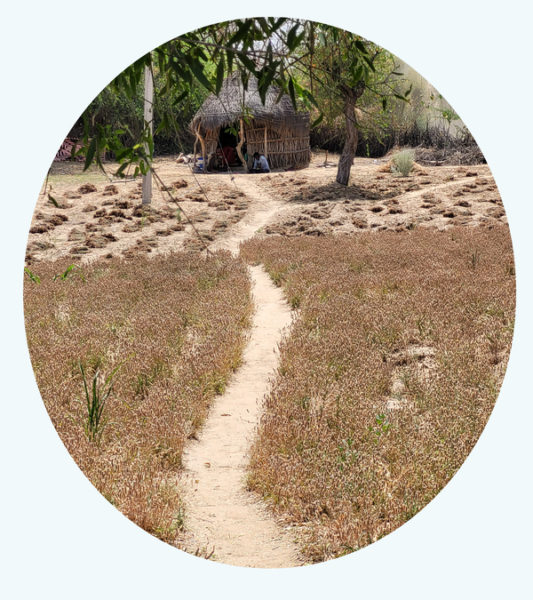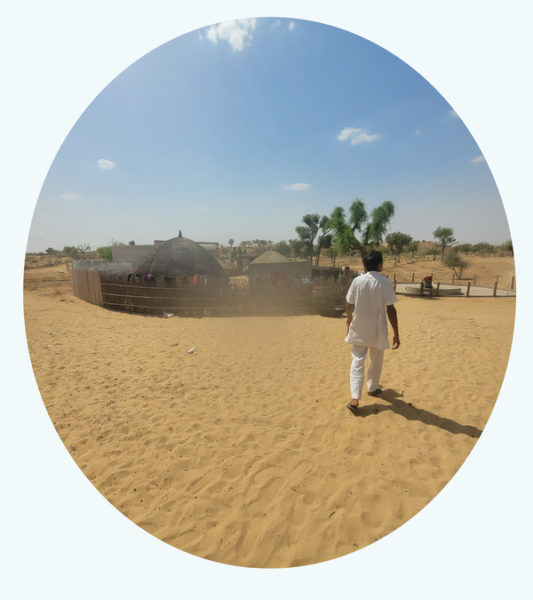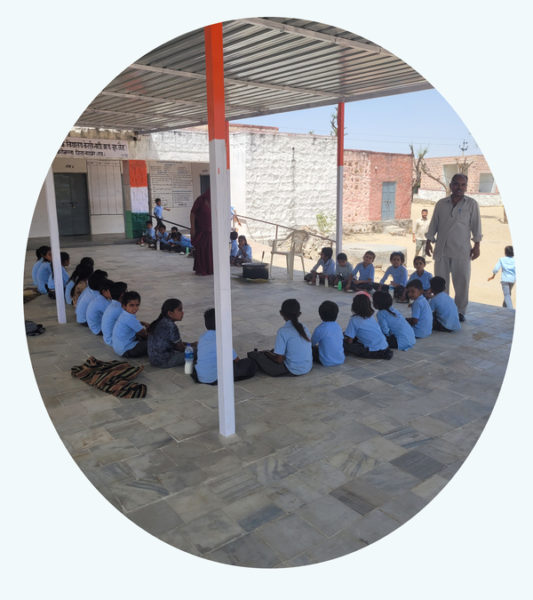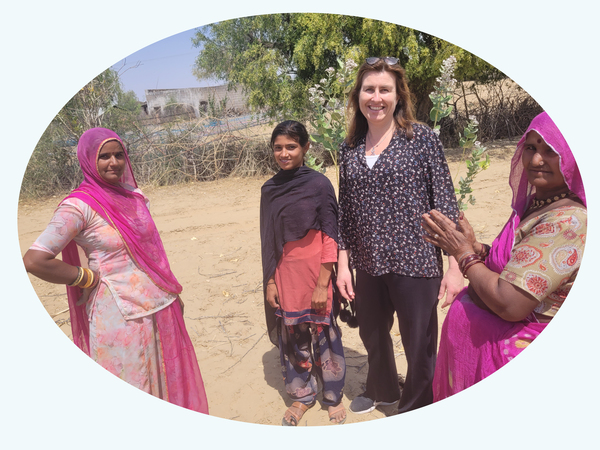 from the fields to the factory…
It is in this factory that our psyllium is cleaned, separated, crushed is necessary, and then checked again before being offered to you !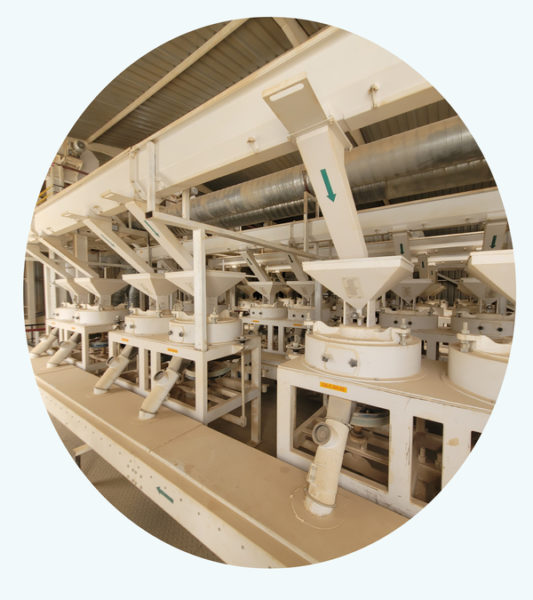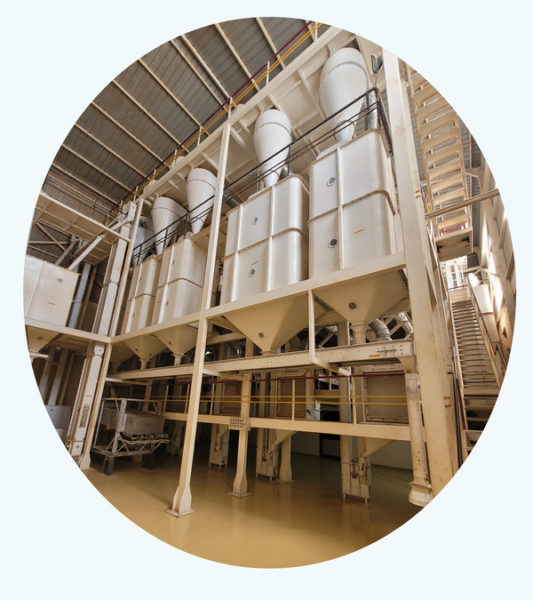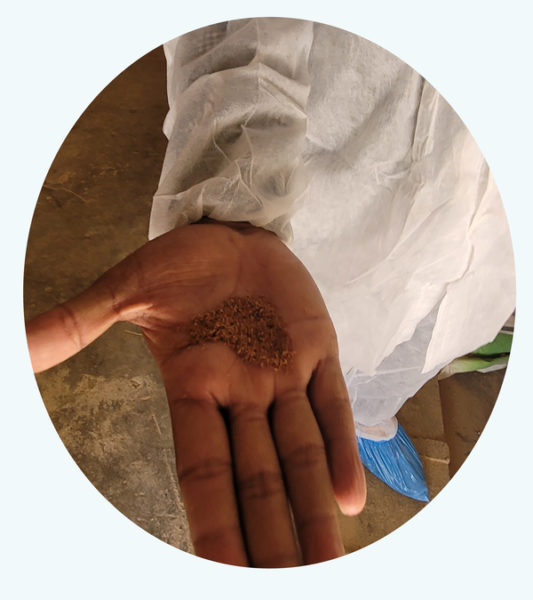 Do not hesitate to contact us for more information!