In recent years, umami has made its appearance in France. This Japanese term, derived from umai « delicious » and mi « taste » refers to the fifth flavour after sweet, salty, sour and bitter. In Japan, everyone is able to identify it because it is very often used in cooking to sublimate dishes.
The umami flavour is used in all the cuisines of the world, it is basic element of cooking but which we have not learned to isolate in terms of taste.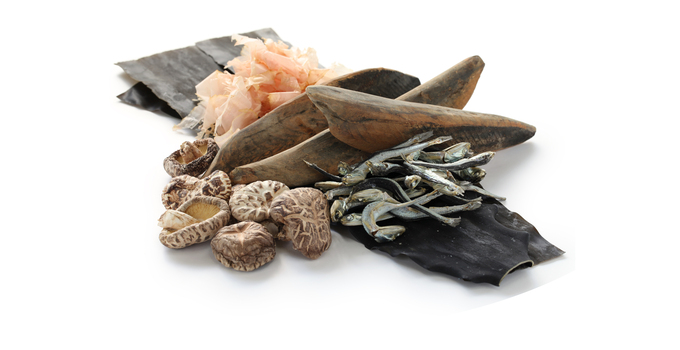 The perception of umami has a scientific basis. Indeed, the main component of this taste is glutamate, an amino acid found in vegetable and animal proteins. This flavour has to be prepared and is fully revealed when the product undergoes certain transformations such as fermentation, maturation, drying, etc.
The gustatory description of umami is very complicated to define. Umami is a mouth-filling flavour and a powerful flavour enhancer. It can be characterised by its depth, length and roundness in the mouth.

aromor umami
Thanks to the know-how of our partner Leiber GmbH, we are able to offer you an innovative natural yeast extract « Aromor Umami » that gives you a perfect tool to add natural Umami notes to your formulations. Still in our days, Monosodiumglutamate (MSG) is used to increase the deliciousness of food though customer's acceptance for MSG is declining.
Leiber's Aromor Umami is the perfect tool to replace MSG, while still keeping the Umami level high. 0.6% of Leiber Aromor Umami replaces 1.0% of MSG in a wide variety of applications.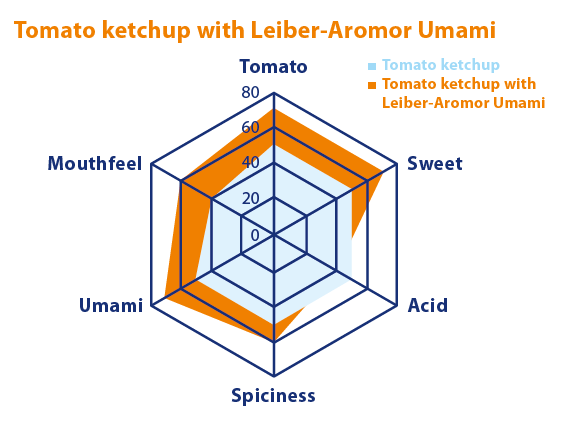 Aromor Umami contributes full round taste perception, makes your culinary dishes more delicious as it provides long-tasting, mouthwatering sensation, and allows the development of food with clean labelling.

Do not hesitate to contact us for more information.