botanical extracts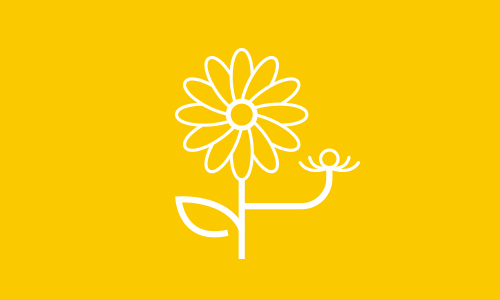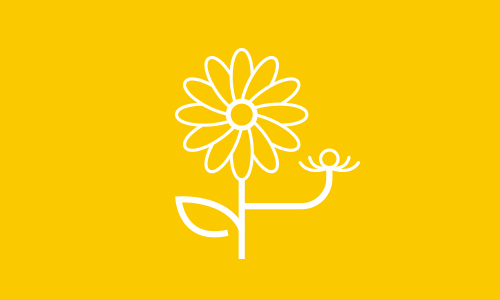 Our botanical extracts are obtained from raw materials harvested in different parts of the world and recognized for their various properties in herbal medicine thanks to their active content.
All extraction, concentration and drying processes are studied and validated in order to preserve the active ingredients of the plant. The extractions are carried out with soft solvents such as water and ethanol to ensure the traditionality of our extracts while limiting the impact on the environnement.
Most of our plant extracts are certified and identified via DNA authentication in addition to the demanding controls of traditional Pharmacopeia methods (HPLC, spectrophotometry, TLC, etc.). DNA traceability can be used to charaterize living species using a small DNA sequence obtained from a standard part of the genome. This technique works in a similar way to that of a barcode reader. It identifies the subjects in a formal way. Traceability through DNA analysis allows us to guarantee the authenticity of these plant extracts.
ESENCO offers a wide variety of conventional or organic plant extracts. Depending on your formulation and application needs, these extracts may be available in various forms:
dry forms from different drying processes (spray-drying, vacuum drying) depending on the active contents to be guaranteed.
hydro-ethanolic, hydroglyceric, and lipidic liquid forms.
Our ingredients can be used in a wide variety of applications: capsules, tablets, sachets, sprays, drinks, confectionery, dietary mix, cereal bars…
Please contact us for more information.