In line with its strong commitment to quality, traceability and transparency, Esenco offers a wide rande of more than 100 references of ingredients and natural extracts from organic agriculture.
Your formulations and applications can be numerous and diversified thanks to our multiple families of ingredients designed and developed for the food supplement, food processing, specialised nutrition and health industries.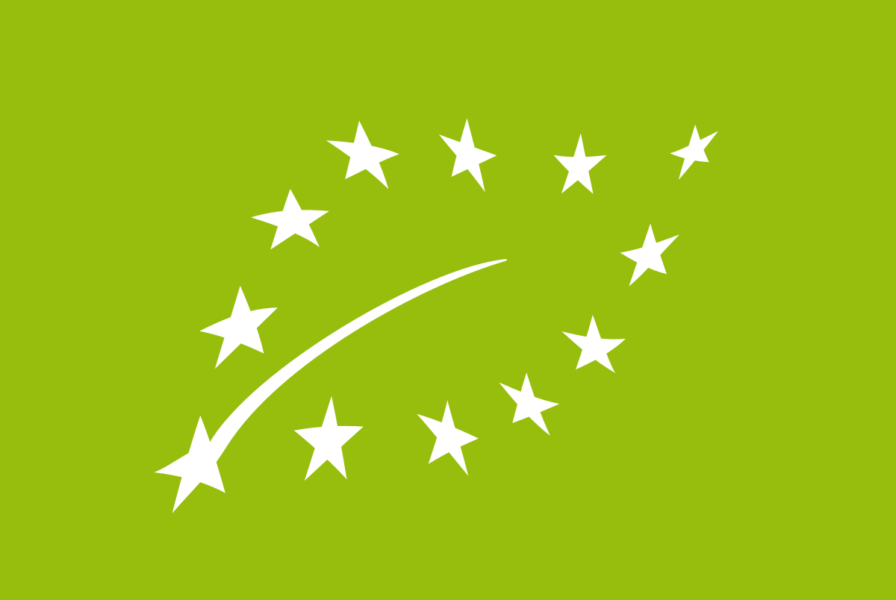 We offer different families of organic ingredients to meet your needs: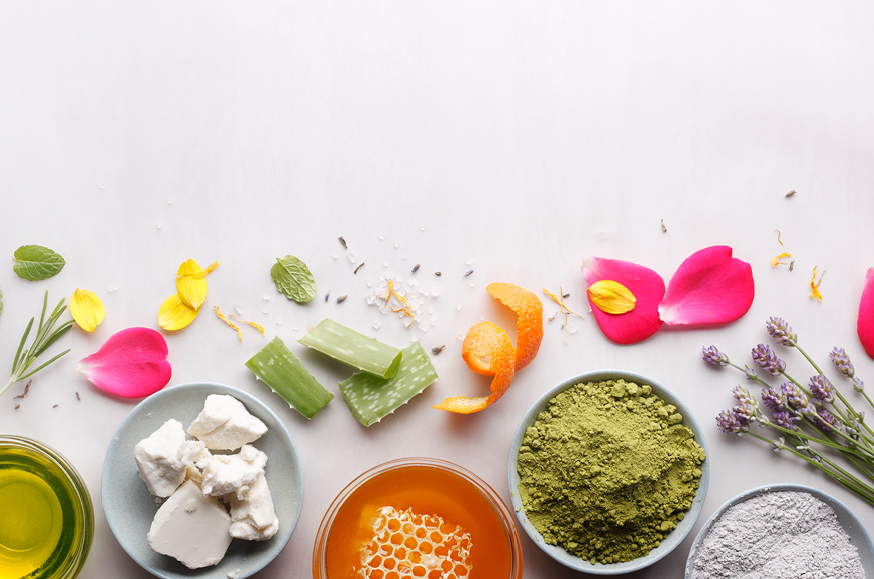 Do not hesitate to contact us fore more information, and to follow all our news on our LinkedIn page.